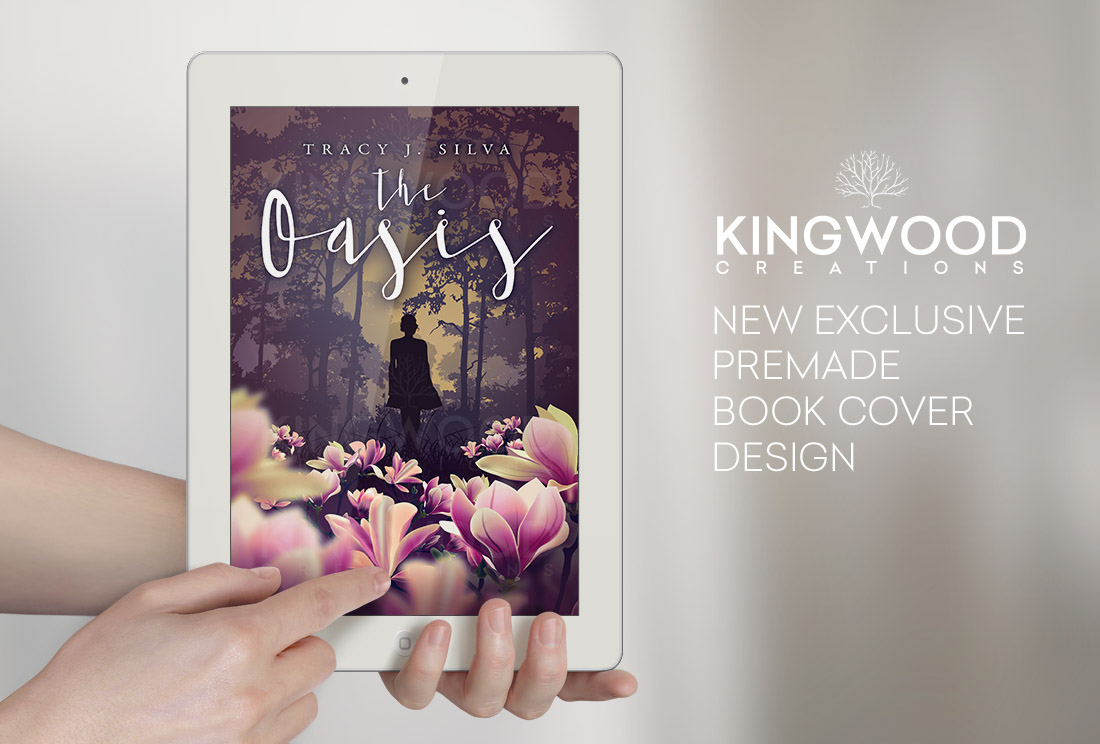 25 Jun

New premade book cover design – The Oasis

'The Oasis' is an exclusive premade book cover designed by Kingwood Creations. If you're looking for an affordable but stunning book cover for your romance novel then you can purchase 'The Oasis' over here as an e-book cover, paperback or a full dust jacket. Examples of full paperback design and other promotional materials are included below.

Further materials are available for purchase via the order form. Remember, our premade book covers are completely unique and sold only once!

If you would like to order your premade e-book cover as a paperback, dust jacket, audio-book cover or have additional promotional materials designed, you can simply order them together with the initial e-book cover or anytime during or after you have completed the project. You can view examples of paperback, dust jacket, audio-book cover and promotional materials design below.